SCHEDULE
A SESSION
Complete the form to request a session.  A representative will contact you promptly.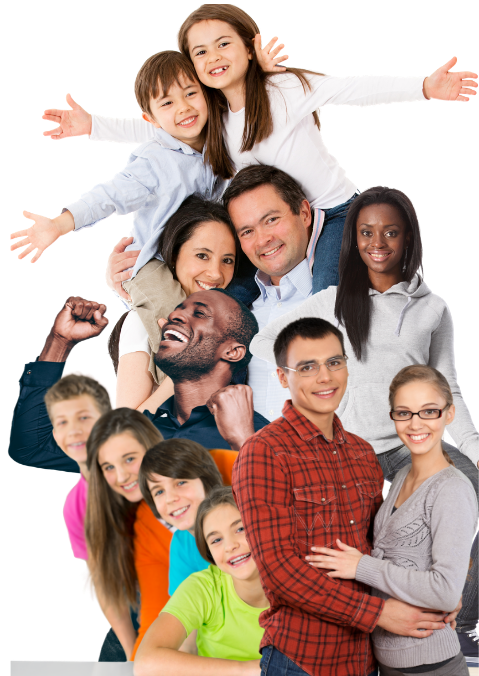 COME TAKE YOUR PLACE
IN THE FLOW GOD'S GRACE!
Who is Grace Counseling Services?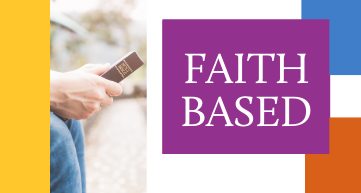 Grace Counseling Services provides several service areas that include faith-based counseling, integrated counseling approaches, social services, life coaching, and nutrition, and health guidance.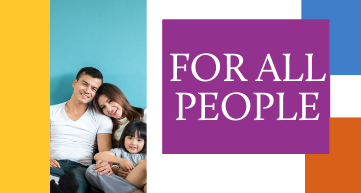 Our aim is to empower young/older adults, married couples, and family units by the impartation of God's Word while utilizing evidenced-based theories accompanied by skilled clinical practices in the hope of guiding them to their destiny in life and purpose in Christ Jesus.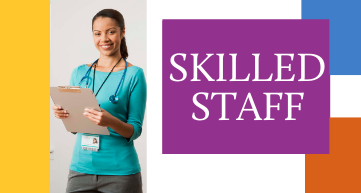 Grace Counseling Services has skilled licensed counselors, psychotherapy therapists, social workers, life coaches, and nutrition and health specialists that are ready and prepared to nourish, empower, and encourage those who aspire for positive change.
IS GRACE FOR
ME?
Grace Counseling Services is for people that long for positive change(s) in their lives, and for those seeking spiritual and professional guidance in helping them to achieve wholeness in their mindsets, families, personal relationships, and physical wellbeing.