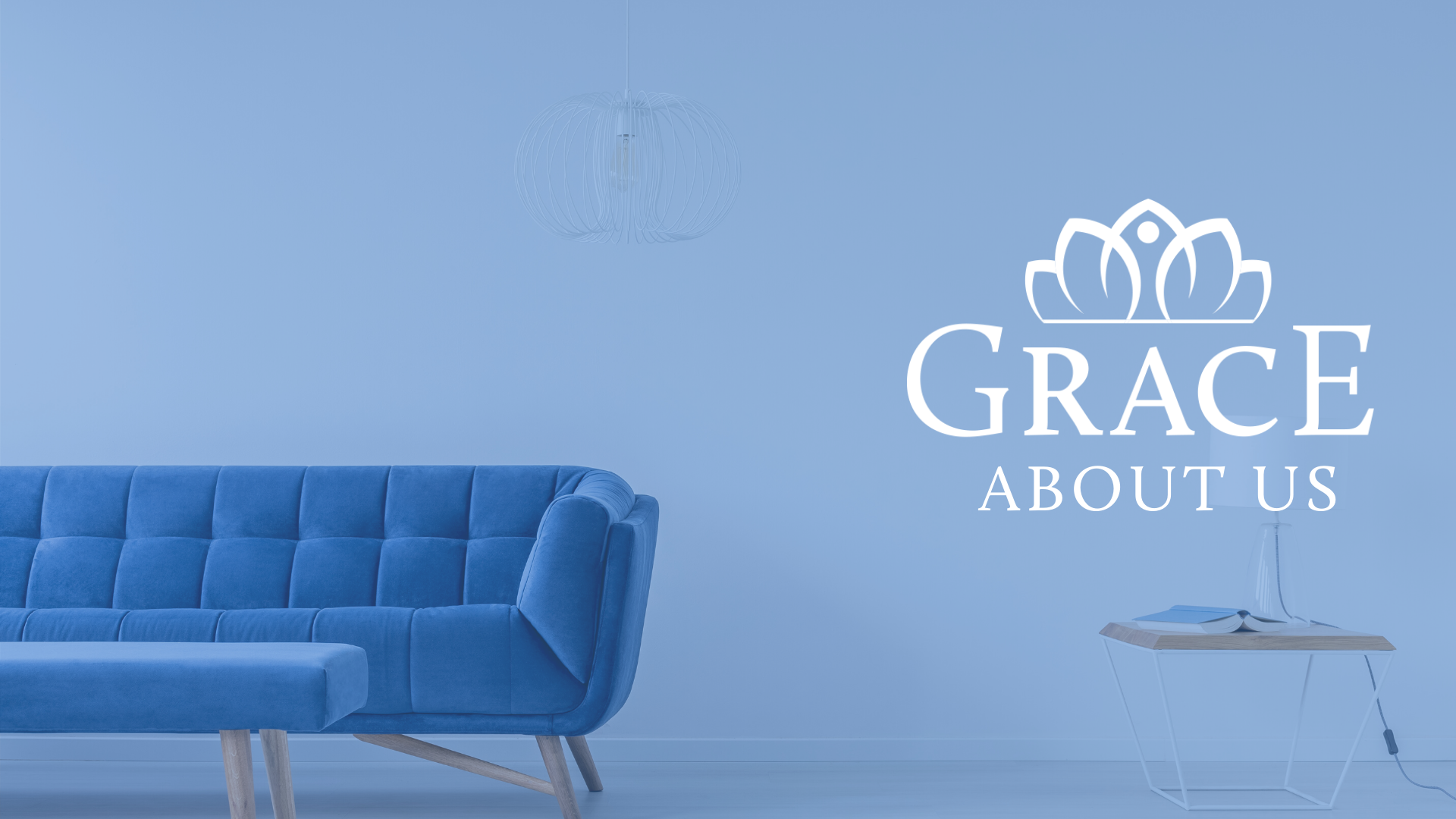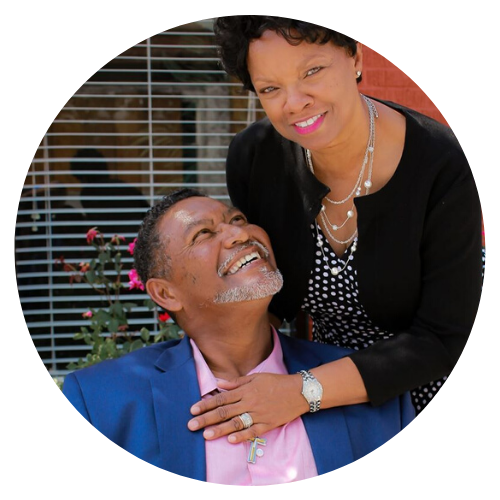 Mrs. Daniel Adams is the owner and founder of Grace Counseling Services, LLC. She is a well-trained, supervised mental health therapist and a Licensed Master Social Worker (LMSW). Mrs. Daniel Adams holds a Bachelor of Science in Social Science Human Services (with a concentration in Mental Health) degree from Mercer University, Atlanta, GA, and a Master of Clinical Social Work degree from Simmons University in Boston, MA.
She has knowledge and experience in mental and behavioral health services, which entailed extensive training while working as an intern for a Federal Bureau of Prisons and State residential (men and women) re-entry center, and an ACT (Assertive Community Treatment) team member for a behavioral health agency. Loretta currently works closely with patients and their families in hospice care, helping them to process end-of-life concerns and uncertainties. Also, she has a diverse range of competencies that include working with mental disorders, grief groups, young and older adults, couples, and family units. Her experience in behavioral health has extended to teaching a series on the mental/behavioral health aspect of Health and Wellness in Today's Society, a selected panelist for Simmons University roundtable discussion on the family, and developing a mentorship program for young and older adult women.
Loretta is also a licensed and ordained minister of the Christian faith, and an established Elder and Instructor of Ministerial Training at Thy Kingdom Has Come International Ministries, Mableton, GA. She counsels and leads through biblical principles and is also an advocate for mental health, evidence-based theories, and practices. Her professional development has positioned her as a noted teacher and a widely sought-after mentor, counselor, and mental health therapist.   
The origin of many problems individuals incur comes from being hurt or harboring unaddressed resentment, which in most cases results in bitterness and unmanaged anger. For this reason, we take a considerable amount of time exploring the root of the problem from this perspective.  
We believe that unhealthy beliefs must be addressed and conquered in the mind because the mind is the battlefield of our thought processes and belief systems.
We believe unhealthy beliefs and thought processes at the core, derive from fear, anxiety, and low self-esteem, which are strongholds that keep individuals hostage from growing into their full God-given potential.
We believe that psychological struggles often stem from spiritual and natural realms that manifest through various facets of life. Often these manifestations develop from unforgiven acts or actions individuals have caused themselves and others. This, too, could stem from deep-seated hurt and resentment brought on by the hands of family members, close friends, or external systems. More importantly, psychological struggles can not only cause a wedge between loved ones and friends, but they can also block the pathways to Spiritual fulfillment. Thus, creating a continuous cycle of unhealthy decisions, confusion, maladaptive behavior, and feelings of despair and hopelessness.
We believe that individuals, couples, and families can rewrite narratives and start anew given the tools to do so and that wholeness and healing can thrive once again in the lives of those who desire positive change.
We believe the Bible is unchanging and holds all truths to every aspect of life and that nothing is new under the sun (Ecclesiastes 1:11). For this reason, we stand to confirm the Bible holds a superior understanding of the human psyche, and as a result, we practice counseling by utilizing biblical principles. We offer guidance based on these truths and incorporate evidence-based practices as tried and proven methods and interventions.  
Doctors thomas & teresa goggins
Our Spiritual Covering
Grace Counseling Services believes in and adheres to the sanctity of Spiritual Covering. As a Faith-Based organization, we are committed to God, and we are accountable to our spiritual leaders, Doctors Thomas and Teresa Goggins, pastors of Thy Kingdom Has Come International Ministries, Inc. located in Mableton, Georgia. We look to them for intercessory prayer, guidance/wisdom, correction, encouragement, and spiritual impartation.